predu=PuertoRicoEDUcation

Integrating the Internet into Educational Activities

We are developing a network for distance learning activities related to using the Internet for curriculum design and web page publishing (in Spanish and English) on educational activities related to Puerto Ricans on the mainland and in Puerto Rico.

In this page we include links to sites, ideas, resources and concerns about the utilization of the internet for educational activities.

We are interested in gathering your review of the best resources for curriculum design and instruction.

Our efforts are serious, and we hope you join us.
Se habla Español en:
---
For more information contact
DR. KAREN GARCIA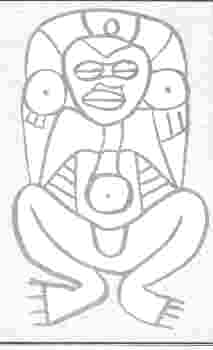 ---

Free Internet E-mail Service
This Spanish Business Web Ring site owned by Karen Garcia.
[ Previous 5 Sites | Skip Previous | Previous | Next | Skip Next | Next 5 Sites | Random Site | List Sites ]